6 tags
3 tags
6 tags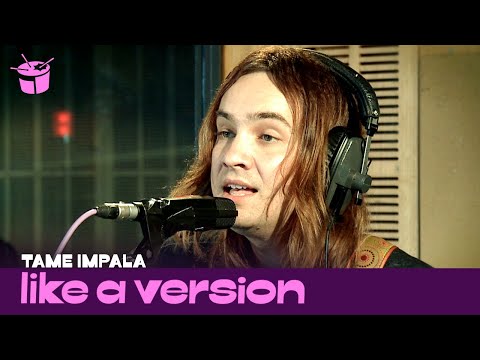 Watch
Vodafone's 'The Kiss' directed by Frederic Planchon. One of my favorite new ads.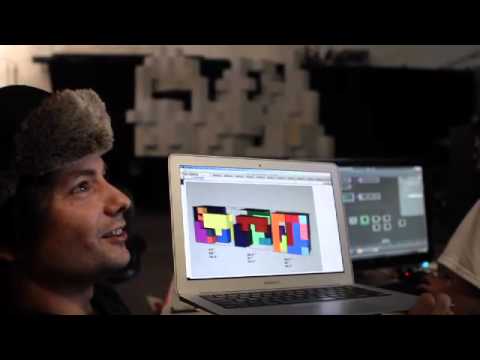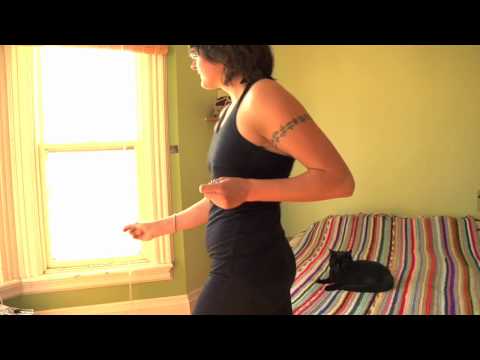 1 tag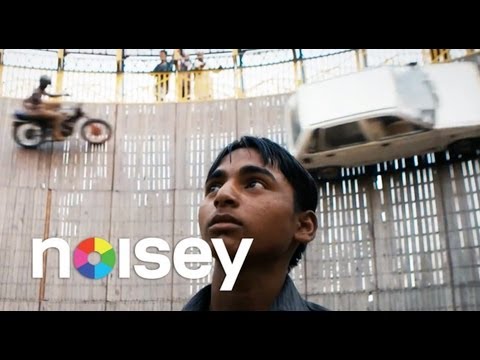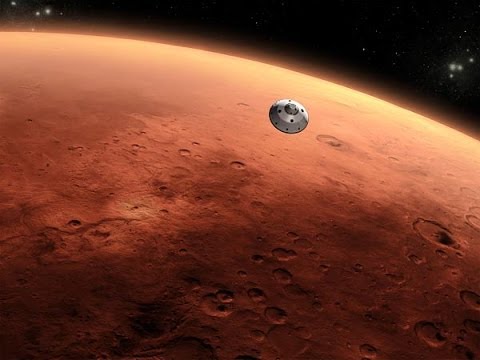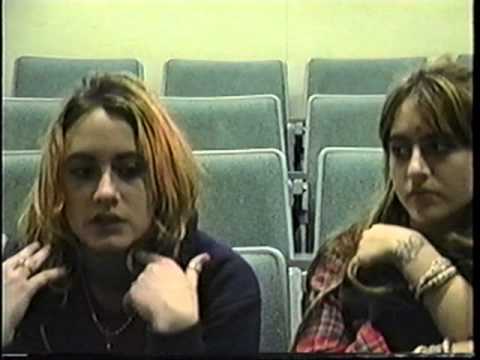 The Whale at Coney Island
The Whale at Coney Island – M4M — 69 (Brooklyn/Florida) A young friend of mine recently acquainted me with the intricacies of Missed Connections, and I have decided to try to find you one final time. Many years ago, we were friends and teachers together in New York City. Perhaps we could have been lovers too, but we were not. We used to take trips to Coney Island, especially during the...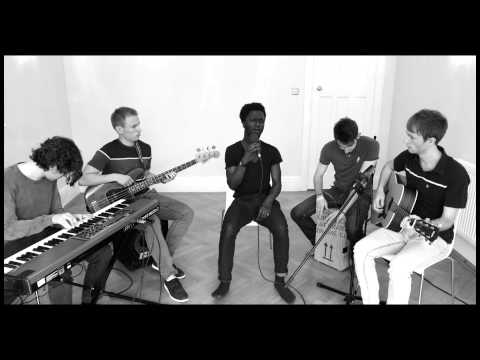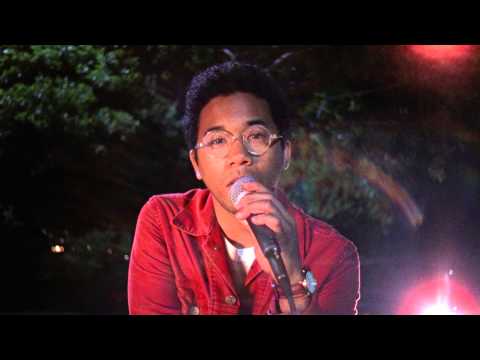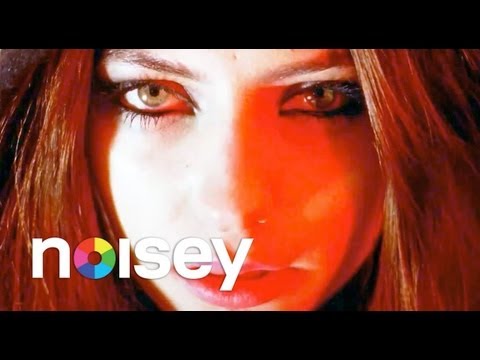 And sometimes you just need to put your arm around someone and that's all you need to say.
NPR First Listen: Phosphorescent's 'Muchacho' →
Listening to the new Phosphorescent album is like someone rubbing the smoothest, saddest, most ethereal butter in your ears.  I think I just found my personal soundtrack for 2013.
Watch
Loving the new John Hillcoat directed mv for How to Destroy Angels.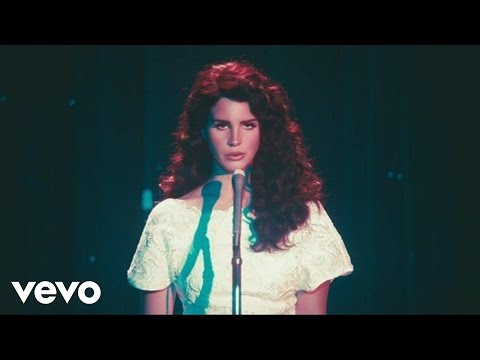 Watch
David Byrne/St. Vincent - WHO
Watch
Feist - Anti-pioneer
Apparently, I'm not the only...
"It's a hair-of-the-dog day for us," P.T. Anderson says in reference to a late night on the town in the company of his assistant director and executive producer, Adam Sommer, whom he hadn't seen in several months. Anderson officiated at Sommer's wedding, he tells me. "I'm an ordained minister for Rose Ministries of Las Vegas, Nev. My sister was getting...
P.T. Anderson on Writing
"At a certain point, ideally, it starts to write itself. It's always a chore at first, but then at a point you look back and you can't believe you've written it and it's a great feeling. But it's a pain in the ass, to begin with."